Delivering parcels inside one hour time-windows, chosen by the customer, is no easy task.
This kind of delivery can be delayed by an overwhelming number of random events: unpredictability of service time (customer takes time to answer/reach the driver, difficulty in locating the address, incorrect address, etc.), traffic, un-signalled roadworks, car crashes and bad weather are the most common.
A late arrival, when you offer time-windows, is not the only issue to consider. An early arrival is even worse than a late one. A customer who pays for you to be at his house between 2pm and 3pm won't tolerate to hear the doorbell ring at 1.45pm and have her infant son woken up from his afternoon nap.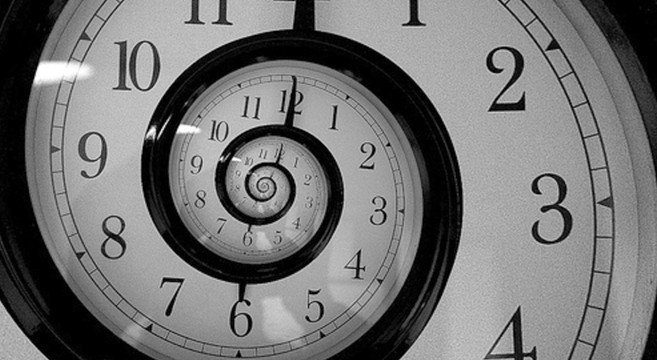 Drivers have to learn a new skill: waiting. A skill that goes against everything they ever learned on the job. A skill that sometimes may conjure paradoxes.
And a weird paradox, funny in his own peculiar way, happened to one of our "milkmen" a few weeks ago. An algorithmic error created a slight mismatch between two time funnels for the same user, who expected two parcels.
The driver should have delivered the first parcel, then he should have gone back to his van, waiting to deliver the second parcel after exactly 10 minutes. Not complying to this schedule would have generated an error from our route managing software. He very well knew how obsessive we are about punctuality and that an inconsistency between planning and execution requires an explanation.
The poor man was doubt-stricken but then, having a good understanding of our leading values, reached the right decision and delivered both parcels inside the first funnel.
The case of the driver stuck in time tells us two things: first that the human factor is still essential for a system dedicated to humans to work; second that even the bare minimun of our added value, as a logistic company, pretends truly stellar performances by all parties involved. Innovation means pushing the status quo forward to uncharted territory, questioning well worn fundamentals.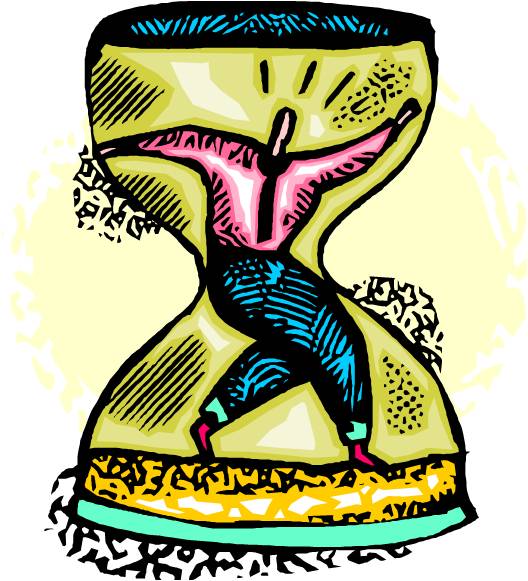 This performance, when properly executed, translates into the highest level of customer satisfaction. As Charles Brewer, CEO DHL eCommerce, recently noted: "Speed isn't everything. Through the survey of more than 1,000 online shoppers in Germany, we found out that 78 percent of e-commerce customers wish to specify the time for their deliveries, while 68 percent want control over the date when their orders arrive". Milkman lets them choose the time, the date and and updates the ETA until the delivery is pinpointed inside a 30 minutes range, then when notify again 7 minutes before arrival. We do that because Europe is no more a country for old, vague deliveries.