A shoe brand born online and specialized in high quality products cannot afford to disappoint its customers with clumsy deliveries. That's why Velasca chose Milkman. We spoke with Enrico Casati, co-founder of Velasca, about the present, the future and the partnership between our two realities.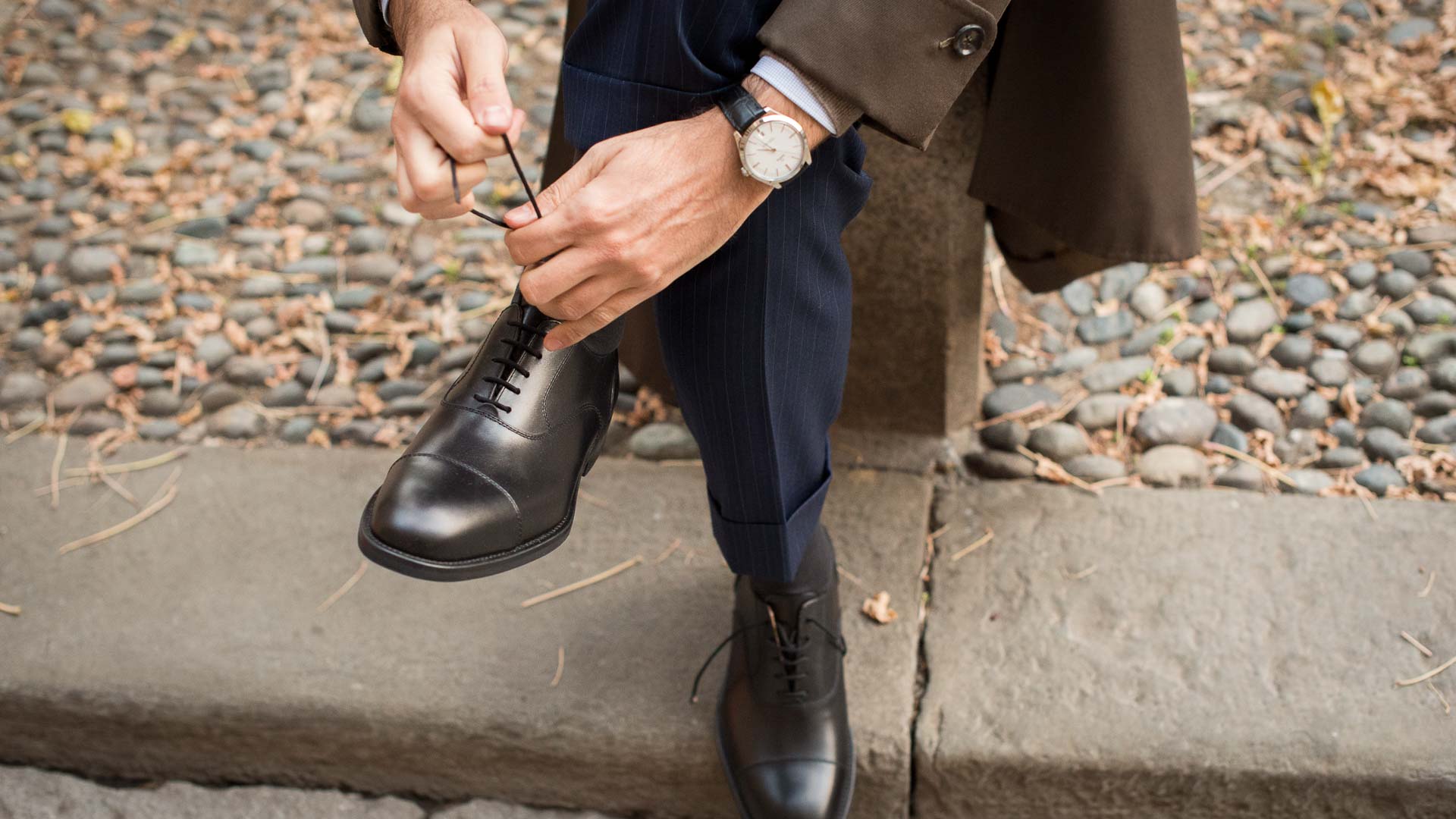 "Velasca was born in 2013, with the mission of making accessible high-quality Italian artisan products, focusing on men's shoes. The project is part of the second wave of e-commerce. The first was Amazon, Yoox, etc.: marketplaces selling third-party products. The second was about the creation of Brands, starting digital, which directly connect companies with the final consumer, cutting the traditional chain of the fashion world: agents, distributors, multi-brand stores. We witnessed a fantastic growth and today we also have eight stores: in Milan, Rome, Turin, Florence and Bologna. Soon Paris and London."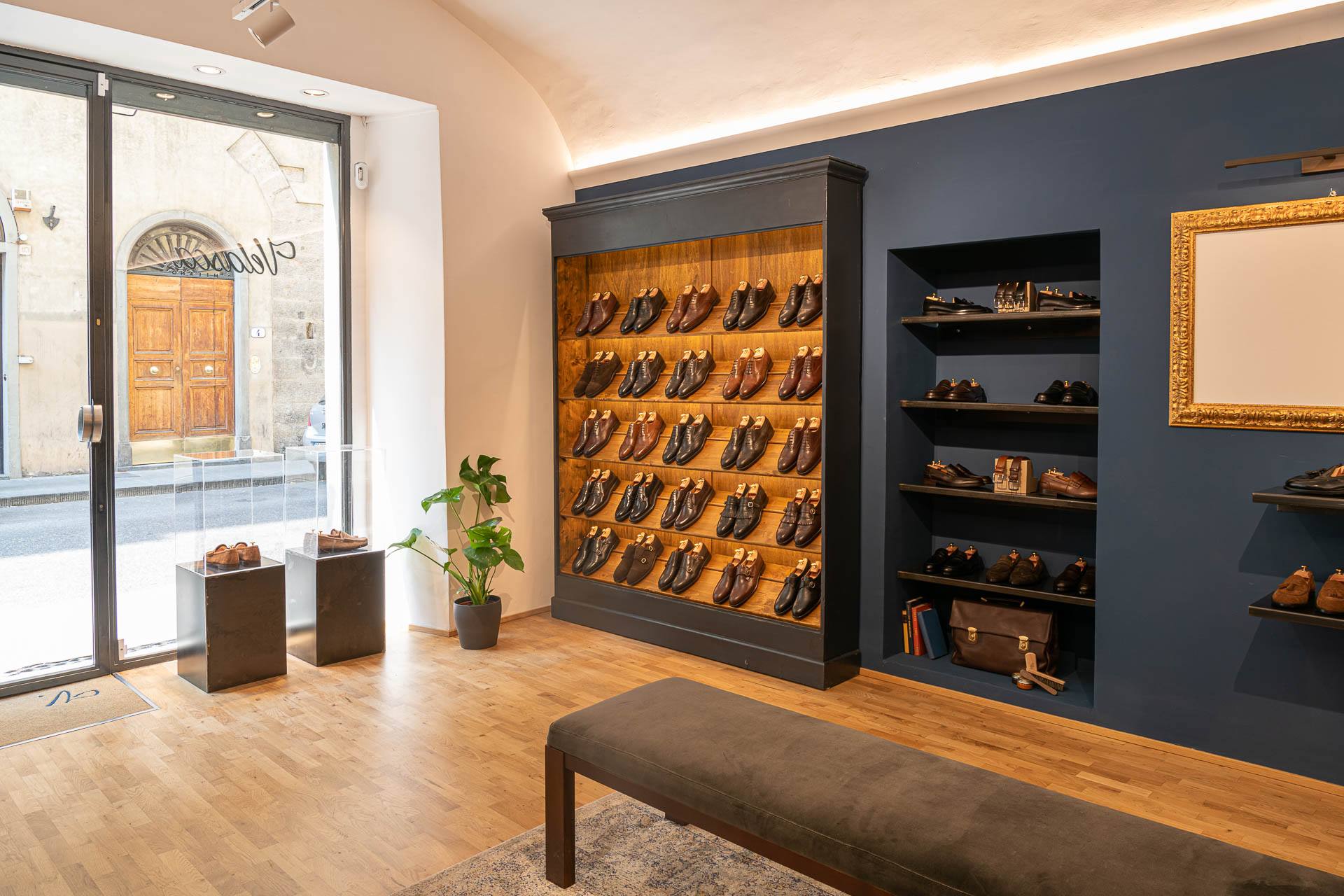 "In creating a brand of quality craftsmanship, we wanted to think about delivery in terms of purchasing experience, that's when we found out about Milkman. Our average customer does not buy following impulse, he does not need them the next day or the same day. Rather, he wants to have a pleasant delivery. When we approached the world of Milkman we were very attracted to the concept of planned delivery, by appointment."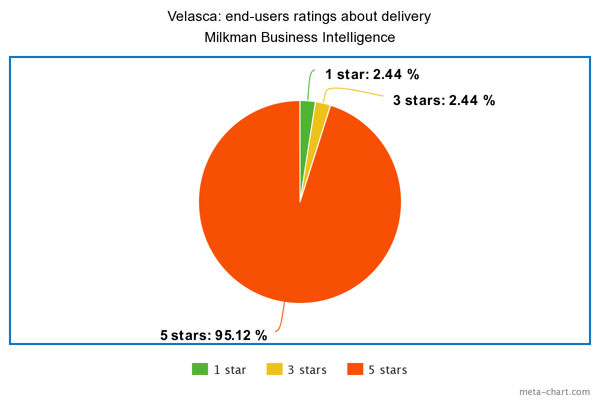 "The response of our customers has been very positive, we set up an automatic feedback platform and I must say that the service is always rated with excellence, thanks to your attention to precision and punctuality. We give the option to choose deliveries by appointment or standard and while we don't have to compete with Amazon for speed, our clients are aware and attentive and therefore we must maintain very high standards."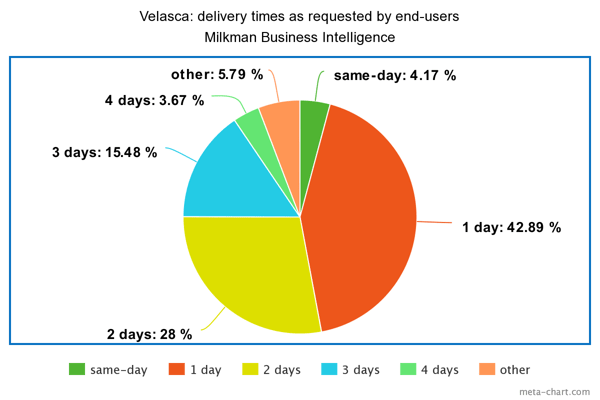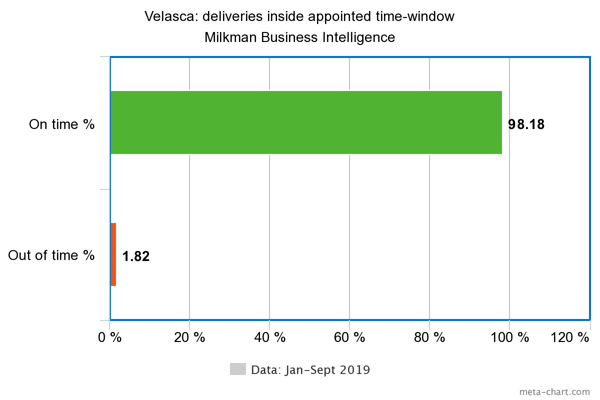 "Saturday deliveries and delivery by appointment are the most popular options for our customers, of course those two put together are an obvious benefit."
"In the future we would very much like to be able to manage immediate returns, with the driver waiting for the customer to receive more sizes of the same shoe, try them, find the right one and return the others. A real puzzle from an IT, accounting and logistics point of view!"