Diego Morgandi, E-commerce Director of Kiko, tells our blog the story of the famous cosmetics brand and the needs that led him to choose Milkman as a partner for home deliveries:



"Conceived and founded in 1997 by Percassi, KIKO MILANO is an Italian professional cosmetic brand that offers a line of avant-garde make-up and face and body treatments. Very high quality, safe and effective products, created to satisfy beauty desires of women of all ages."
"Our e-commerce has developed over the years to cover, including through franchises, Europe, the USA, Russia and Israel. The brand is also sold on various global marketplaces".
"One of the things I have worked on over the years has been the search for logistics services that offer a good mix of price and service. Over the years, the need has emerged to offer a delivery service that could be customized by the end user. Your idea of service goes in this direction and it is the reason that led us to start this important collaboration".



"I was looking for a high-quality offering to accompany our customers transition from the purchase to the delivery phase".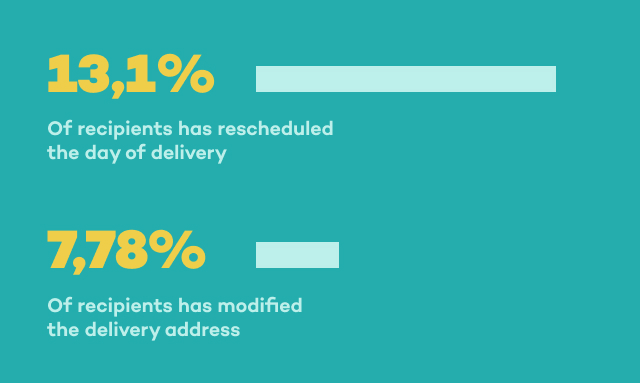 "Delivery today is as important as the product: it's not only objects that are bought but also service expectations. The advantage offered by Milkman, thanks to which these expectations are fulfilled, is the possibility to choose or change the day and time of delivery in total freedom. Giving a good impression at the delivery level is, therefore, a really important plus for the brand, also because the market standard, dictated by Amazon, is accustoming consumers to very high levels, also with a "surprise" effect".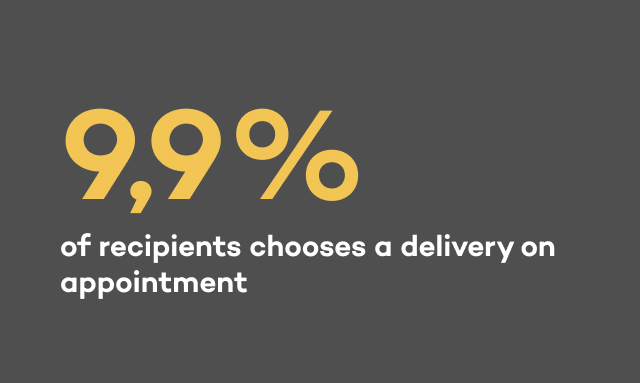 "With Milkman we have taken an important step forward in meeting the needs of our customer, who asks us for flexibility and the ability to manage their delivery".