Fortune's Erin Griffith reports the struggles of on-demand startups. Too many of them seem about to crash against a wall of low-margins.
You can feel it in the air, especially in this early days of 2016: many fear it's going to be 2001 all over again. Funds are drying out, some "big" players already had to cut on personnel and expenses, only a couple of giants are powerful enough to lead the way into more and more expensive territories.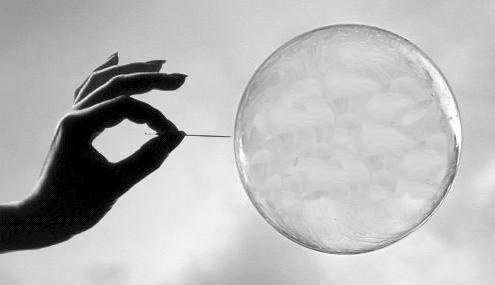 Is a bunch of too-eager kids following the Pied Piper towards a cliff? On-demand startups want to bring stuff to people, every kind of stuff, in every moment of the day. But, while passengers and C2C shipping applications are blooming, for B2C it might be again too early.
A pure on-demand model works well where a likewise pure omnichannel is up and running: if items bought online are picked at hyperlocalized warehouses (most likely the "old" brick and mortar shops) the process flows smoothly. But if our goods are retrieved at a few big hubs - typical of eCommerce, the largest consumer of Home Delivery services - efficiency evaporates: crowdsourced drivers would run back and forth too many times a day. It's not only too expensive, it's ecologically unwise. If you really want to go this way and become profitable you have to charge more than what the average customer is willing to pay for delivery.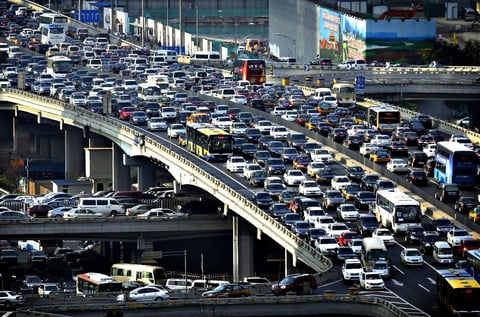 Yet Erin is right when she remarks that the tech and logistics landscape is changed. We are able to plan better and optimize better, to the point of reading the present and the future inside floods of data: these skills promote a new level of efficiency.
In supporting the growth of e-commerce, efficiency must be a priority, as much as customer's satisfaction. The only working model, right now, and for same-day deliveries too, is sparring cutoff with planning. Optimizing before hitting the road.
Even a mixed-demand scenario can thrive by following this model. It is sufficient to tune the saturation level of your planned fleets and reserve some for on-the-fly orders that are innate to the on-demand endeavor, pretty much like outsourced peaks at an otherwise steady and efficient production line.
Actually you'll have more: better quality control, predictability of arrival times, options to consolidate orders and the chance to promote a model that disjoints purchase from distribution in favor of our planet.